FIS Global
Press Release | FIS Global |
March 29, 2016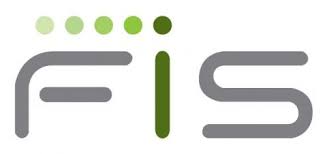 FIS has just released a major upgrade to GT.M. GT.M is the database of record and "NoSQL" application development & deployment platform at some of the largest real-time core-banking and electronic health record systems deployments around the world. With its source code available under a free / open source software (FOSS) license, GT.M has been downloaded over 135,000 times from its primary site, is bundled with selected applications, and can be installed on contemporary Debian/Ubuntu systems with sudo apt-get install fis-gtm.
Jayadevan PK & Jochelle Mendonca | The Economic Times |
August 13, 2014
Co-operative banks and newly-licensed ones are increasingly adopting open source and cloudbased solutions as they look to bring down costs. More than 1,000 banks will implement these core banking solutions by the end of the year...