fair price
Dave Chase | Forbes |
September 26, 2016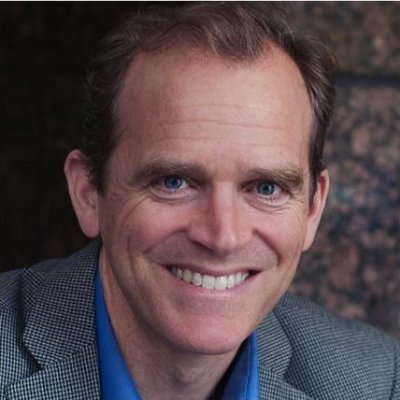 Healthcare is broken. Few argue this point. Dr. Zubin Damania (aka "ZDoggMD") is releasing an anthem to unbreak healthcare – it's a parody of Eminem's critically acclaimed Lose Yourself, with a call to build Health 3.0. ZDoggMD has become an Internet sensation with his musical parodies and characters such as Dr. House of Cards and Doc Vader approaching 100 million views on Facebook and YouTube. Many consider Lose Yourself to be one of the greatest hip hop songs of all time.
Dave Chase | LinkedIn |
December 11, 2015
Astute observers have stated controlling healthcare costs is almost impossible. TIME magazine devoted their longest story in their history to this topic in The Bitter Pill by Steven Brill that was turned into a book. The solution to the problem that is outlined below addresses the massive pricing failure present in healthcare. That is, in most markets higher prices equates to higher quality. In healthcare, frequently the opposite is true. For example, it stands to reason that surgeons who do a procedure frequently are far more efficient and have far fewer complications than those who perform surgeries more infrequently...