custom-developed code
Andy Oram | EMR and HIPPA |
September 7, 2016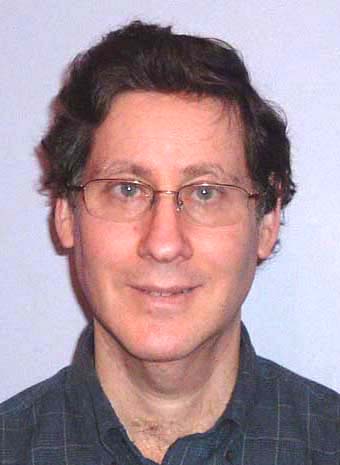 The best hope for sustaining HLN as an open source vendor is the customization model: when an agency needs a new feature or a customized clinical decision support rule, it contracts with HLN to develop it. Naturally, the agency could contract with anyone it wants to upgrade open source software, but HLN would be the first place to look because they are familiar with software they built originally. Other popular models include offering support as a paid service, and building proprietary tools on top of the basic open source version ("open core"). The temptation to skim off the cream of the product and profit by it is so compelling that one of the most vocal stalwarts of the open source process, MariaDB (based on the popular MySQL database) recently broke radically from its tradition and announced a proprietary license for its primary distinguishing extension.
By Mark Bohannon | August 13, 2016
As I've written before, there has been a shift, going back almost a decade, away from the debate over whether to use open source to a focus on the how to. The release by the Office of Management and Budget (OMB) of the U.S. Federal Source Code Policy on August 8th is the latest manifestation of this shift. It achieves the goal laid out in the Obama administration's Second Open Government National Action Plan (PDF) for improved access to custom software code developed for the federal government. The plan emphasized use of (and contributing back to) open source software to fuel innovation, lower costs, and benefit the public. It also furthers a long-standing "default to open" objective going back to the early days of the administration...