culture of collaboration
By Ryan Merkley | May 19, 2016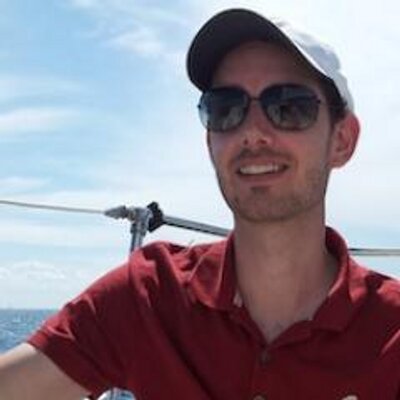 As a community we are capable of working together to achieve greater things. If we marshal our resources to work together, I believe we can unlock the cure for cancer. This is a rare opportunity. We need to change the models and shift our culture towards collaboration. We can't just tweak around the edges — patients and their families can't afford to wait. An alternative system, where all publicly-funded research and data are required to be shared would allow authors to unlock their content and data for re-use with a global audience, and co-operate towards new discoveries and analysis.
By Charlie Reisinger | July 9, 2019
Open source software has saved my district-Penn Manor School District in Lancaster County, Pennsylvania-more than a million dollars on its technology budget. But more importantly, making a deliberate and concerted effort to infuse open principles and practices into our learning environments has cultivated a vibrant and inclusive learning community that cuts across the school. And as a result, student success has exceeded our expectations. But how do schools put open ideas into practice to foster future innovators and leaders? It's not as simple as installing Linux on 4,000 student laptops, holding hands, and singing the alma mater in the high school cafeteria.
The Red Hat Summit is an open source technology conference designed to showcase the best and latest technology in virtualization, cloud computing, platform, middleware, storage, and systems management. The 2017 Red Hat Summit is the 13th annual summit since its start in 2005. Themes for 2017 include big data, internet of things (IoT), OpenStack, containers, culture of collaboration, IT strategy, management tools, security, integration, infrastructure, DevOps, business automation, application platforms, delivery, and development. Attendees can have access to breakout sessions, general sessions, hands-on labs and trainings, keynotes, Birds-of-a-Feather sessions, discovery sessions, and the Partner Theater...