CouchDB
By Robin Muilwijk | October 21, 2016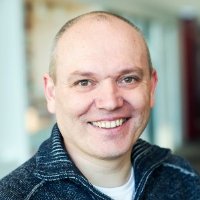 Couchbase is a NoSQL, document-oriented database for building interactive applications. Trends in the open source database industry show positive growth as NoSQL is used for web, mobile, and the Internet of Things (IoT). In this interview, Arun Gupta, VP of Developer Advocacy at Couchbase, shares his views on how open source has made an impact on the database industry, and the challenges that lie ahead for the NoSQL industry. Also, find out which open source tools and methodologies Couchbase has adopted...
By Michael Hall | December 22, 2016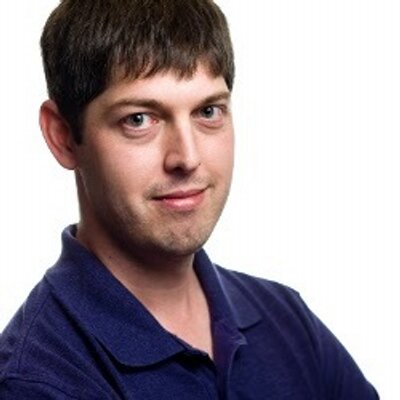 The Christmas holiday is fast approaching and many of us are thinking about ways we can help others, both near and far. The world certainly needs as much help, kindness, and charity as it can get, and some of us give money, or food, and toys to help out. Whatever we can give out of our own abundance to make things just a little bit brighter for someone else. And, what do we have in abundance more than code? When you think of open source, you might think of free desktops, or big data clouds, or even more traditional data center services, but just some simple code can do much more than powering window managers and business communication—it can be life changing...
Tony McCormick | MI-Squared |
August 31, 2012
New feature list in OpenEMR 4.1.1... Read More »