content management systems
By Ryan Merkley | May 19, 2016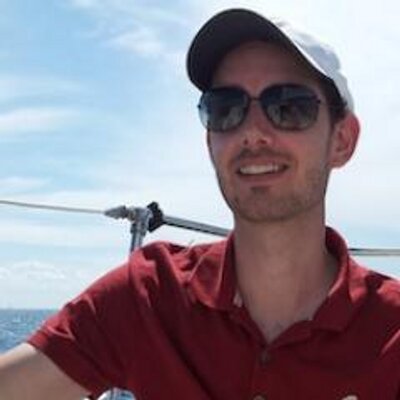 As a community we are capable of working together to achieve greater things. If we marshal our resources to work together, I believe we can unlock the cure for cancer. This is a rare opportunity. We need to change the models and shift our culture towards collaboration. We can't just tweak around the edges — patients and their families can't afford to wait. An alternative system, where all publicly-funded research and data are required to be shared would allow authors to unlock their content and data for re-use with a global audience, and co-operate towards new discoveries and analysis.
Ted Serbinski | Venture Beat |
May 22, 2017
Automotive companies are shifting from bending metal to bending bits. Soon they will be offering software and services to complement their manufactured metal. As these companies become software-driven, open source will become a staple to drive innovation faster and more reliably. Today's cloud is powered by open source software: 78 percent of businesses run open source software in some form. With the convergence of automobiles and the cloud (supporting autonomous systems and connectivity), it's quite clear this open source paradigm that took over the cloud will take over the automobile...
Luis Ibáñez | Opensource.com |
December 26, 2014
Healthcare is one of the most urgent socioeconomic issues of our time. This year, Opensource.com saw a variety of news and feature stories about applying the open source way and open source software (including tools) to alleviating the many problems faced by the healthcare industry. Here are this year's best of the best from Opensource.com in open health.