Clinton Health Access Initiative
By Korydon Smith | October 3, 2017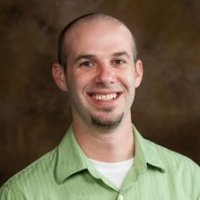 Two seemingly unrelated national policy debates are afoot, and we can't adequately address one unless we address the other. Health care reform has been the hottest topic. What to do about America's aging infrastructure has been less animated but may be more pressing. Yet even as cracks in America's health system and infrastructure expand, political divides between parties and within parties have stalled efforts to develop policies and implement solutions. Problematically, debates over health care reform and infrastructure projects remain separate...
Press Release | University at Buffalo |
June 16, 2017

Access to essential medicines is not only about the development and cost of pharmaceuticals but also supply chain logistics. The "last mile" plays a particularly important (and challenging) role in low- and middle-income countries, such as Uganda. Industrial and systems engineering research reveals major disparities in access to essential medicines. Although Malaria accounts for 50% of a country's morbidity and mortality, some districts only have 50% of public health facilities with regular supplies of therapies...