Black Friday
By Charles Jones , and Leila Carvalho | September 10, 2020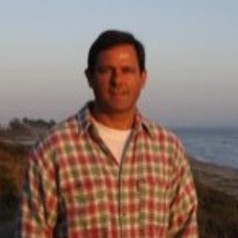 It might sound like a bad movie, but extreme wildfires can create their own weather - including fire tornadoes. It happened in California as a heat wave helped to fuel hundreds of wildfires across the region, many of them sparked by lightning. One fiery funnel cloud on Aug. 15 was so powerful, the National Weather Service issued what's believed to be its first fire tornado warning. So, what has to happen for a wildfire to get so extreme that it spins off tornadoes? As professors who study wildfires and weather, we can offer some insights.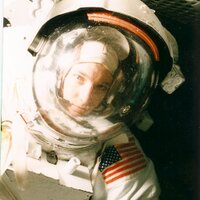 Our team prides itself on using cutting edge software technologies that maximize everything from interoperability to speed, integration, reliability, and usability. We use Angular.js to build our user Interface. Angular.js is a technology that was invented at Google and used by Google for its own products. We use Node.js for the serverside logic. Node.js allows us to provide incredibly fast transactions and again, use technology from this decade, unlike other health IT solutions. Node.js is growing at an exponential rate in industry – well, other industries, not healthcare.
Josh Harkinson | Mother Jones |
November 28, 2014
Black Friday is best known as the day when big-box retailers rake in money, but it has also become a time for some of their employees to demand a share of the proceeds. At Walmart, this year's Black Friday protests will be the widest-reaching ever, organizers say, with pickets and strikes planned at 1600 stores in 49 states to remind shoppers that the people serving them often can't afford to feed themselves...