Biomedical Advanced Research and Development Authority (BARDA)
Press Release | National Institutes of Health |
March 27, 2017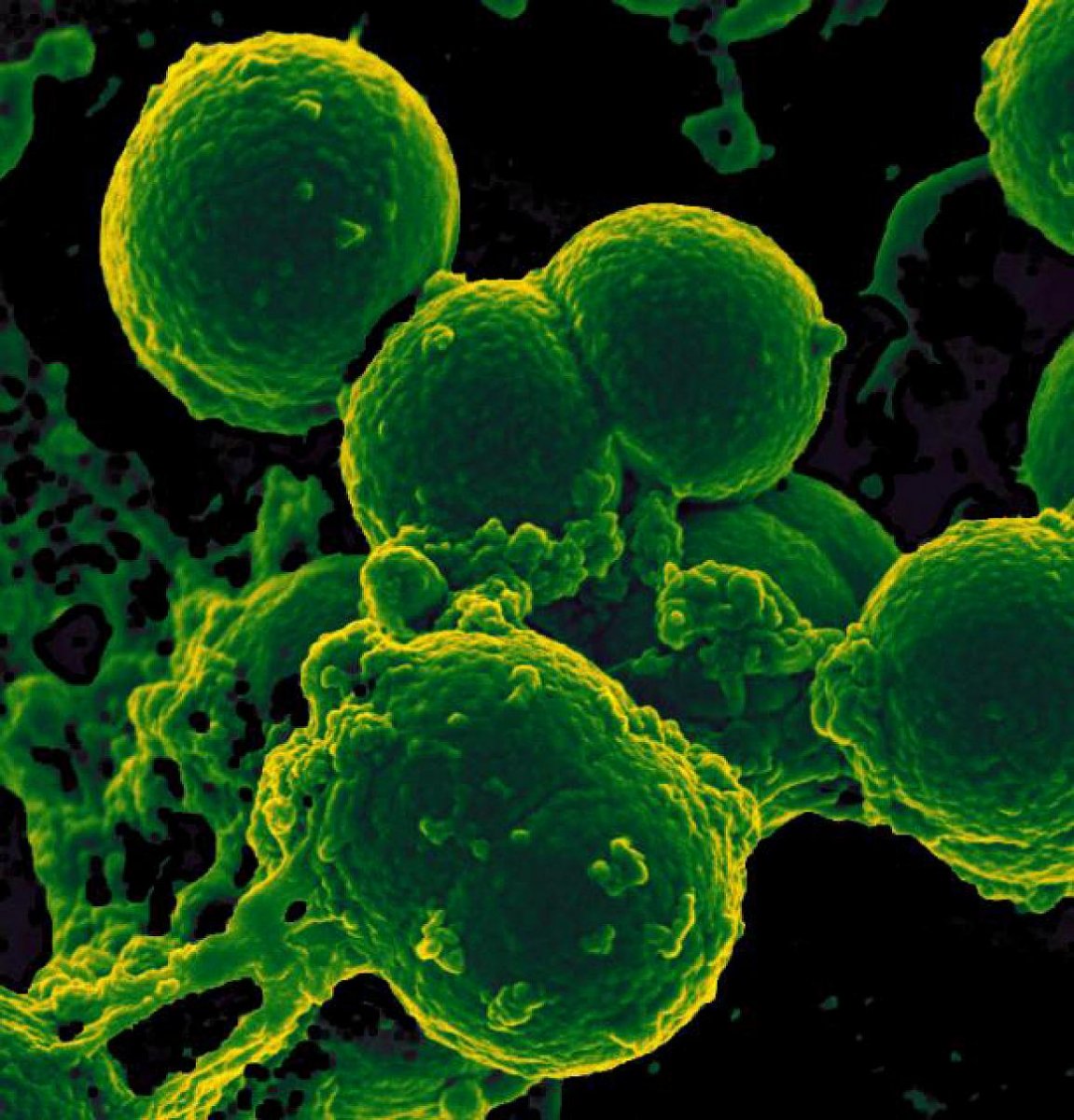 Ten semifinalists have been selected in the first phase of the Antimicrobial Resistance Diagnostic Challenge, a federal prize competition that will award up to a total of $20 million in prizes, subject to the availability of funds, for innovative rapid, point-of-need diagnostic tests to combat the emergence and spread of drug resistant bacteria. The semifinalists were selected for their concepts for a diagnostic based on a technical and programmatic evaluation from among 74 submissions. While semifinalists will each receive $50,000 to develop their concepts into prototypes, anyone can submit a prototype to compete in the second phase of the challenge to win up to $100,000...
Richard Pizzi | Government Health IT |
September 23, 2014
The U.S. Department of Health and Human Services revealed its intentions to fund the development of portable ventilators that could be used in public health emergencies. The new ventilator will be developed under a three year, $13.8 million contract with Philips Respironics of Murrysville, Pennsylvania...
Kim Reilly | Homeland Preparedness News |
June 25, 2019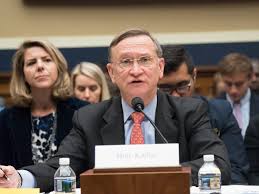 The Pandemic and All-Hazards Preparedness and Advancing (PAHPA) Innovation Act, S. 1379, became law on Monday with the president's signature, prompting accolades from national stakeholders, company executives and federal lawmakers. The far-reaching law ensures the United States will be better prepared to respond to a wide range of public health emergencies, whether man-made or occurring through a natural disaster or infectious disease. Overall, the law aims to bolster the nation's health security strategy, strengthen the country's emergency response workforce, prioritize a threat-based approach, and increase communication across the advanced research and development of medical countermeasures (MCMs), among numerous provisions contained in the law.