Andy Rubin
Nick Bilton and John Markoff | New York Times |
August 25, 2012
In recent years, Silicon Valley seems to have forgotten about silicon. It's been about dot-coms, Web advertising, social networking and apps for smartphones. But there are signs here that hardware is becoming the new software. Read More »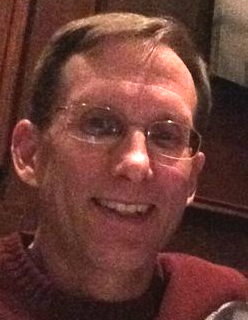 Health care is full of black boxes. As much as we think we've learned about the human body over the last hundred years, we're still constantly reminded about how little we actually understand its working (e.g., the microbiome). As much time and money we spend training physicians, much of how they diagnose and design treatments for patients remain a mystery. And does anyone know why we always have to fill out so many damn forms? The many organizations working on applying AI to health care are trying to figure out some of these black boxes, although their solutions may come at the price of new black boxes. I hope, though, that we don't just turn things over to AI. We still need people to figure out the problems.
Stuart Dredge | The Guardian |
October 31, 2014
Microsoft has been winning generally approving headlines for its Microsoft Band fitness tracker and accompanying Microsoft Health platform, since both were revealed – seemingly unintentionally at first – on Wednesday...