Android smartphone
Tess | 3Ders |
August 23, 2017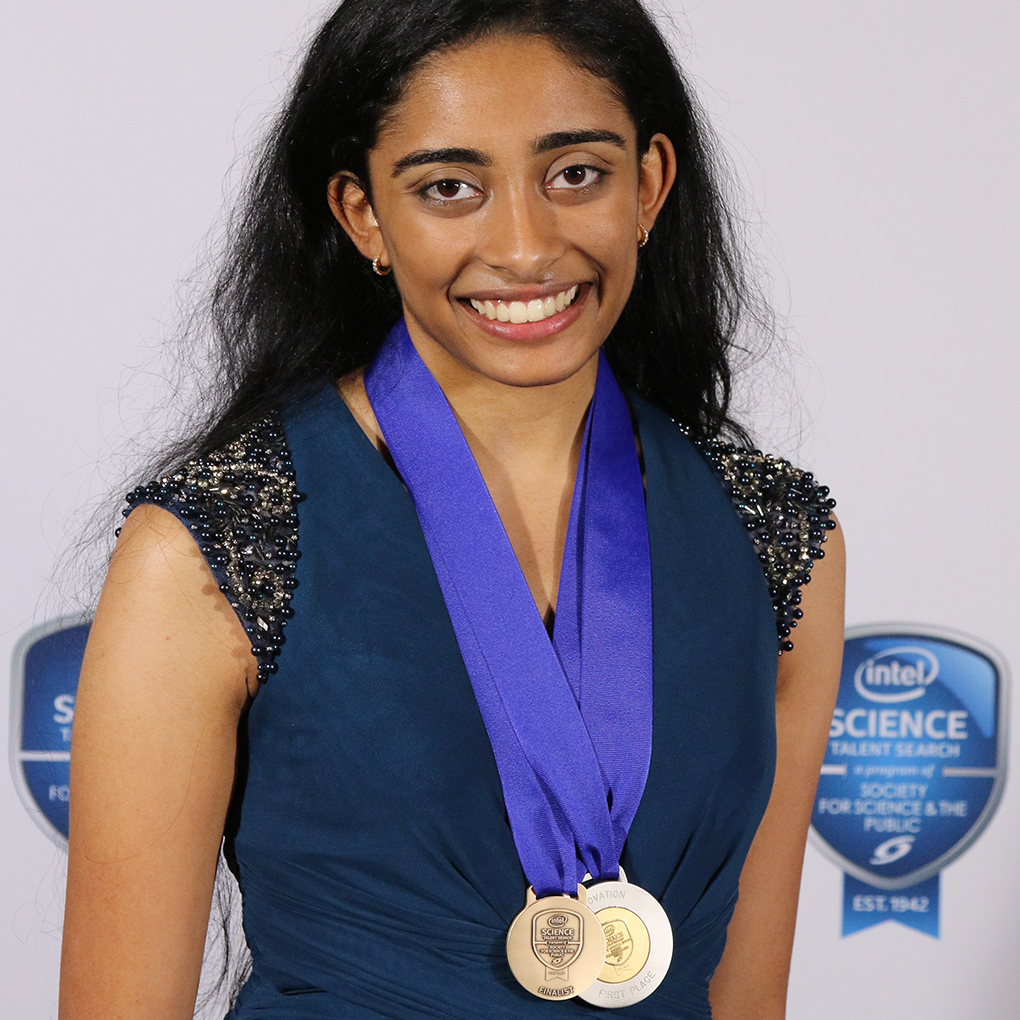 Not many teens can say they attend an Ivy League school and perhaps even fewer can claim an invention to their name. This is not the case for 17-year-old Maya Varma, an engineering student and intern at Stanford University who has developed a low-cost 3D printed device that can analyze a patient's breath and help to diagnose pulmonary diseases. Across the globe, hundreds of millions of people suffer from respiratory conditions such as asthma, chronic obstructive pulmonary disease (COPD), chronic bronchitis, emphysema, and restrictive lung disease. In fact, respiratory diseases and infections are the third leading cause of death, after cancer and heart disease...
By Jason Baker | February 13, 2018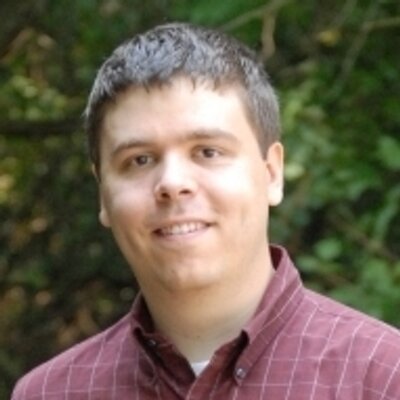 Over the past few years, interest in civilian, military, and commercial drones has grown rapidly, which has also driven the maker community's interest in open source drone projects. The list of unmanned aerial devices (UAVs) that fit the moniker of drone seems to be constantly expanding. These days, the term seems to encompass everything from what is essentially a cheap, multi-bladed toy helicopter, all the way up to custom-built soaring machines with incredibly adept artificial intelligence capabilities. Most people are looking for something in the middle. They'd like a flying vehicle that is large enough to support a decently long flight time, hold a camera or other data capture device, and perhaps be able to control some (or all) of its flight autonomously using pre-programmed coordinates or real-time data.
By Joshua A.T. Fairfield | September 29, 2017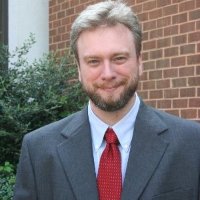 Internet-enabled devices are so common, and so vulnerable, that hackers recently broke into a casino through its fish tank. The tank had internet-connected sensors measuring its temperature and cleanliness. The hackers got into the fish tank's sensors and then to the computer used to control them, and from there to other parts of the casino's network. The intruders were able to copy 10 gigabytes of data to somewhere in Finland. By gazing into this fish tank, we can see the problem with "internet of things" devices: We don't really control them. And it's not always clear who does – though often software designers and advertisers are involved...