2020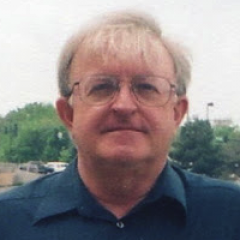 The health care industry will continue to grow in importance, both in the U.S. and around the world. New technologies, in particular, will play a key role in dramatically changing the practice of medicine and improving people's health. In addition to the National Health Information Network (NHIN) in the U.S., global health information exchange networks will be put in place by 2040 to support the continued growth of the global health care industry and to fight global pandemics.
Posted November 6, 2011 - 2:03pm by Peter Groen
One of the best ways to try and come up with some reasonably sound predictions about the future of healthcare and health information technology (IT) over the next several decades, is to do a little 'crowd sourcing' – tapping into a wide range of individuals, groups, and sources of information on the web to see what they have to say. A review of over a hundred articles, interviews and reports written over the past 2-3 years about the future of information technology and healthcare has led to my compilation of the following list of predictions for the next 10-15 years - from 2015 thru 2030 – and beyond.
Posted November 25, 2013 - 11:20am by Peter Groen