Open Med Practice
Open Med Practice is dedicated to proving doctors and clinics with the best and most usable electronic health record system, practice management and billing software. We are able to do that because we build our platform on of OpenEMR, the world's most widely implemented open source EHR. In addition to being an EHR, OpenEMR is also a full-fledged practice management and billing system.
OpenEMR has a large and thriving community of developers and implementers who constantly contribute and enhance the code base of OpenEMR. You will benefit from the contributions that dozens of companies and hundreds of developers make to OpenEMR. The community works together to ensure that OpenEMR complies with all the latest requirements of Meaningful Use. We make sure that you will be in compliance with the latest MU requirements. OpenEMR is currently certified to ONC 2014 criteria. The OpenEMR community is currently working on certifying the EHR for the ONC 2015 criteria. It is expected to be in full compliance well before new certification criteria go into effect.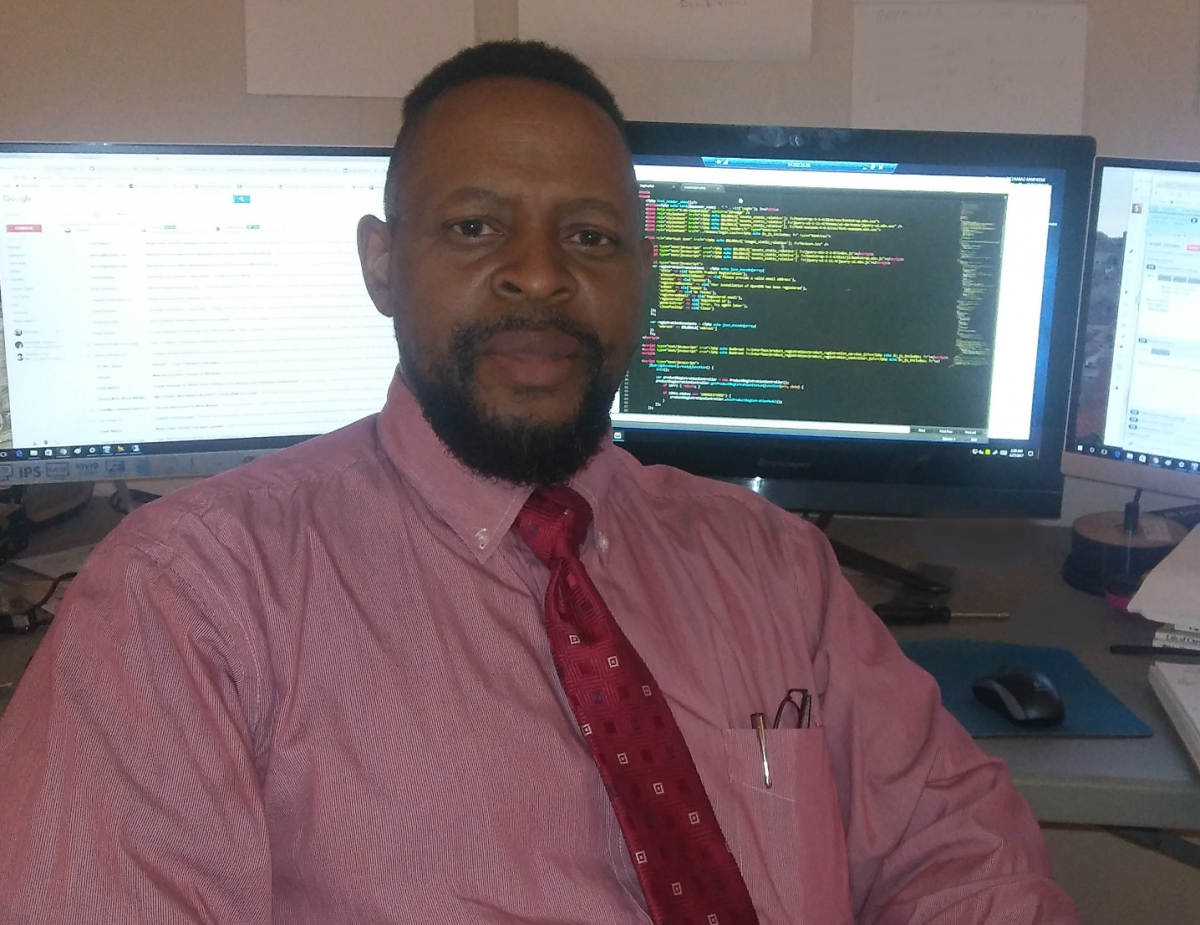 Sherwin GaddisOpen Med Practice implements, configures, customizes and provides long-term support for OpenEMR. It also configures and connects OpenEMR's eRx, laboratory, and claims processing modules. OpenEMR can implement OpenEMR in your office, or in a remotely hosted cloud-based service. If hosted in the cloud OpenEMR will work as a web-based EHR and a practice management module, and you will not have to use your own office IT infrastructure.
Here are some of the services that we provide:
We are experts at installing, configuring, and supporting the OpenEMR open source electronic health record system (EHR)
We can install OpenEMR in your office or clinic, or as a remotely hosted cloud-based application.
Since OpenEMR is open source and we have full access to the underlying code base, we can configure the program to fit your needs and the workflow of your medical practice.
We can change the screens of OpenEMR to make it work the way you want it to work so that it is usable for you and your staff.
We can modify the underlying OpenEMR database to capture your office specific data. We should note that you always have full access, ownership, and control of your patient records.
Billing and practice management are an integral part of the OpenEMR package. We can also configure those components to meet your needs and requirements.
OpenEMR has an electronic prescribing module (eRX). We can turn on the module. Currently, the eRx module connects to NewCrop. We will soon be rolling out an eRx module connection to Weno. You get to choose which eRx gateway you wish to use.
OpenEMR has an eLab integration module. We can integrate OpenEMR with LabCorp, Qwest, or any other local lab that you may use.
OpenEMR can connect with multiple claims processing centers. We can configure the connection to your preferred claims processor or billing clearinghouse. The system can also process remit.
Website and Social Media
Articles and Press Releases
Interview with Sherwin Gaddis