social determinants of health
Press Release | Rush University Medical Center |
August 17, 2018
Information technology has changed the world, and now it's changing health care in dramatic and fast-moving ways. Rush is a nationally-recognized leader in using IT to achieve better outcomes, lower costs and improve the patient experience. This leadership reached the White House on Monday, when...Rab and Boutrs presented MyRush Mobile, an app for mobile phones developed by Rush's information systems department, to representatives of the Centers for Medicare and Medicaid Services, including CMS director Seema Verma. The presentation was part of the Blue Button 2.0 Conference, a gathering of software developers held in the White House South Court Auditorium.
Katherine A. Mikk, Harry A. Sleeper, and Eric J. Topol | JAMA |
September 25, 2017
Digital health data are rapidly expanding to include patient-reported outcomes, patient-generated health data, and social determinants of health. Measurements collected in clinical settings are being supplemented by data collected in daily life, such as data derived from wearable sensors and smartphone apps, and access to other data, such as genomic data, is rapidly increasing. One projection suggests that a billion individuals will have their whole genome sequenced in the next several years. These additional sources of data, whether patient-generated, genomic, or other, are critical for a comprehensive picture of an individual's health...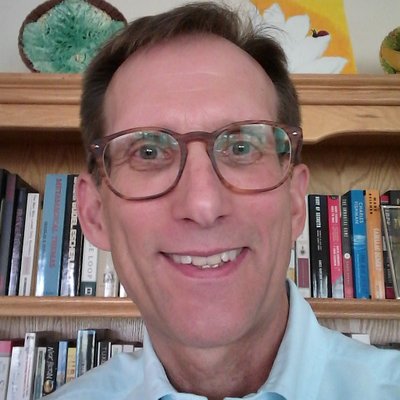 I propose two significant changes to help make primary care relevant in the 21st century...I wrote a longer piece on [Virtual Care] earlier in the year. In short, it's a disgrace that we've put so many hurdles on telemedicine, and that it continues to be so underused. It is widely available in health plans, but rarely practiced by physicians nor by patients. Instead, we still mostly go to our doctors offices, to ERs, or perhaps now to drugstores.A televisit should be the first course of action for non-emergencies. We must remove regulatory and reimbursement barriers, and incent patients to take advantage of the speed and convenience of the option. Moreover, as AI options for diagnoses and advice quickly become more viable, we can use them to triage our needs, help assure continuity with physicians, and eventually reduce the need to talk to a human...