My HealtheVet (MHV)
Press Release | J P Systems, Inc. |
November 13, 2017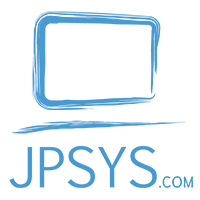 With extensive background in Clinical Systems Analysis, J P Systems, Inc. subject matter experts helped achieve a key milestone this summer, contributing to improved Veteran's access to their own personal health records via "My HealtheVet". My HealtheVet, (MHV), aims to provide veterans with a summary of their overall health and medical information that can be used for sharing with VA and non-VA clinicians. In particular, My HealtheVet's VA Continuity of Care document (CCD) provides Veterans access to their health records and enables sharing of that information in a way that assures the records can be used by most non-VA clinicians the Veteran may choose to visit.
Greg Slabodkin | HealthData Management |
December 15, 2014
Though millions of U.S. veterans have registered for the My HealtheVet personal health record and patient portal developed by the Veterans Health Administration, opportunities are being missed for those with specific medical conditions that require intensive treatment and self-management...