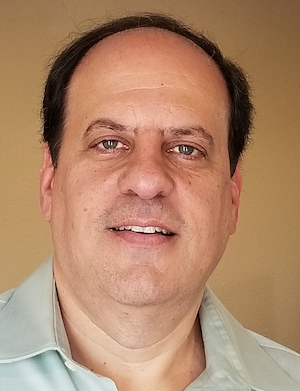 There is a global race for the development of a vaccine for the SARS-CoV-2 virus that causes COVID-19. Finding a vaccine that works and receives approval is only part of the process. There are a series of other steps that need to be taken so that the vaccine can be delivered. These include the mass production of the vaccine, shipment, administration and record-keeping. This may be even more complex as there may be several vaccines. In this article we review some of these issues with a particular focus on the United States.
By Charles Jones , and Leila Carvalho | September 10, 2020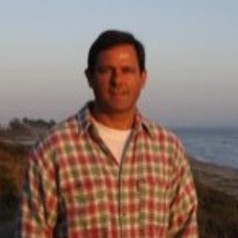 It might sound like a bad movie, but extreme wildfires can create their own weather - including fire tornadoes. It happened in California as a heat wave helped to fuel hundreds of wildfires across the region, many of them sparked by lightning. One fiery funnel cloud on Aug. 15 was so powerful, the National Weather Service issued what's believed to be its first fire tornado warning. So, what has to happen for a wildfire to get so extreme that it spins off tornadoes? As professors who study wildfires and weather, we can offer some insights.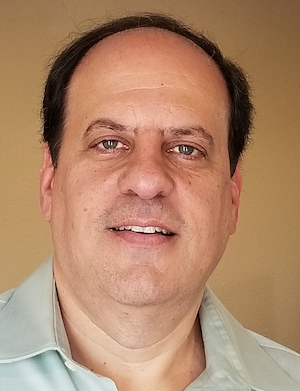 On Monday, August 31, I attended the final Working Session on Patient Identity and Matching. This virtual event was hosted by the Office of the National Coordinator for Health IT (ONC). This Working Session was a followup to an earlier session back in June 2020. The event last week had over 300 attendees and covered a wide range of topics and technologies related to patient identity and matching. These ONC Working Sessions are being driven by requirements that are part of the 21st Century Cures Act as well as a Congressional request from December 2019 to continue to "...evaluate the effectiveness of current [patient identity and matching] methods and recommend actions that increase the likelihood of an accurate match of patients to their health care data." Much of the focus of this study has been on whether a national patient identifier should be implemented in the US.
Latest News Clippings
September 21, 2020

Apache Software Foundation

September 14, 2020

September 9, 2020

careMESH, Tampa General Hospital, USF Health

September 9, 2020

August 7, 2020

August 3, 2020

July 20, 2020

Linux Foundation Public Health

July 9, 2020