World Food Program (WFP)
Staff Writer | RT News |
November 5, 2014
The Bill & Melinda Gates Foundation gives the majority of its $3 billion in food and agricultural grants to rich Western countries, with critics accusing it of using its money to force a pro-GMO agenda on Africa, a recent report suggests...
Renu Mehta | Devdiscourse |
July 15, 2019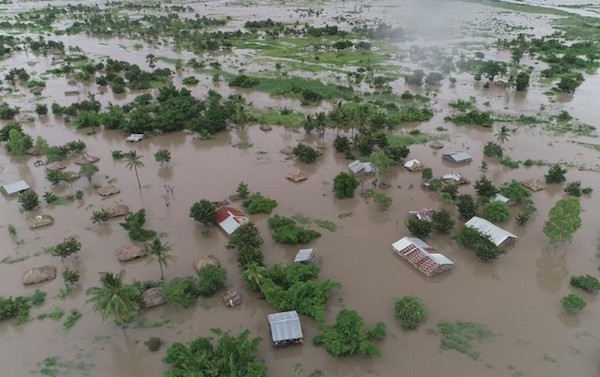 n the immediate aftermath of disasters, timely and effective information is critical for the decision-making process. ​​​​​Information and Communication Technologies (ICTs) play a significant role in mitigation, preparedness, response, and rehabilitation by facilitating the flow of vital information in a timely manner. To deliver and deploy telecommunications / information and communication resources (transportable, easy to deploy and reliable systems that are non-exclusive) in a timely manner in the event of disasters, the ITU has designed the ITU Framework for Cooperation in Emergencies (IFCE). Innovative technologies such as robotics, drone technology, GIS, and emerging technologies like artificial intelligence (AI), the Internet of Things (IoT), cloud computing and Big Data are transforming the complex process of disaster management.