White House Office of Science and Technology Policy
Press Release | Cal INDEX |
January 17, 2017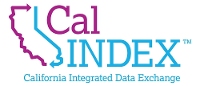 The California Integrated Data Exchange (Cal INDEX) and Inland Empire Health Information Exchange (IEHIE) today announced a planned merger that will create one of the nation's most comprehensive nonprofit health information exchanges (HIEs). Claudia Williams, former White House technology senior advisor, will lead the new organization as CEO, effective February 1, 2017. The merger, subject to regulatory approvals, is expected to be completed in the first quarter of 2017 and will operate as a tax-exempt public benefit corporation under a new name...
Press Release | Hortonworks, Inc. |
June 28, 2016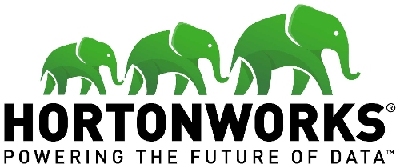 Hortonworks, Inc., a leading innovator of open and connected data platforms, today announced the formation of a new consortium to define and develop an open source genomics platform to accelerate genomics-based precision medicine in research and clinical care. Other founding members include Arizona State University, Baylor College of Medicine, Booz Allen Hamilton, Mayo Clinic, OneOme and Yale New Haven Health...
Jocelyn Kaiser | Science Now |
June 4, 2012
A petition urging the White House to expand federal policies requiring free access to taxpayer-funded research papers has gotten the 25,000 signatures needed to trigger a response. Read More »