whistleblowing
Jessica Davis | Healthcare IT News |
March 22, 2018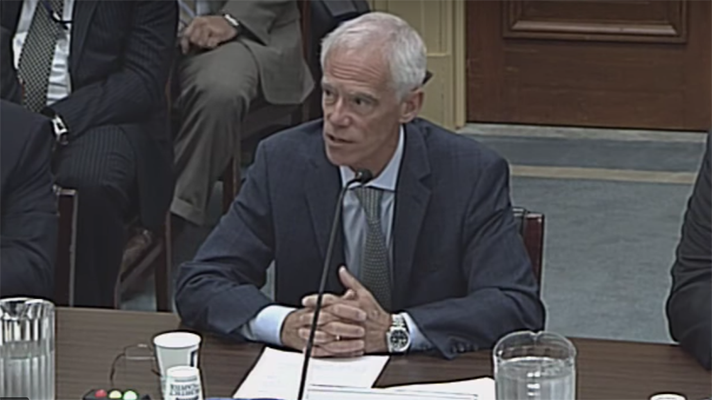 After being abruptly placed on admin leave, Leo Scanlon opens up about his 150-day leave, "dirty politics," and what it means for the future of the HCCIC cybersecurity initiative...HHS' HCCIC had overwhelming support from Congress and industry leaders when it launched as part of a partnership with the National Health Information Sharing and Analysis Center (NH-ISAC). It was designed to take a leadership role facilitating threat intelligence and other cybersecurity related information sharing and, in fact, played a pivotal role in fighting the global WannaCry attack in June of 2017.
Dave Chase | Forbes |
September 2, 2016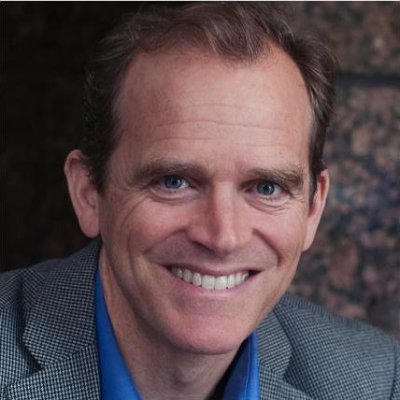 The highest-performing healthcare organizations fundamentally understand the importance of the forgotten aim in the Quadruple Aim (caring for the caregivers). It's common sense. My observation turned my inbox into a virtual confessional once I started focusing on the quadruple aim. The bad behavior of far too many hospital CEOs has created collateral damage for the economy and doctors. The only surprise is how most hospital CEOs aren't recognizing how their actions are self-destructive.
Jessica Davis | Health IT News |
June 6, 2018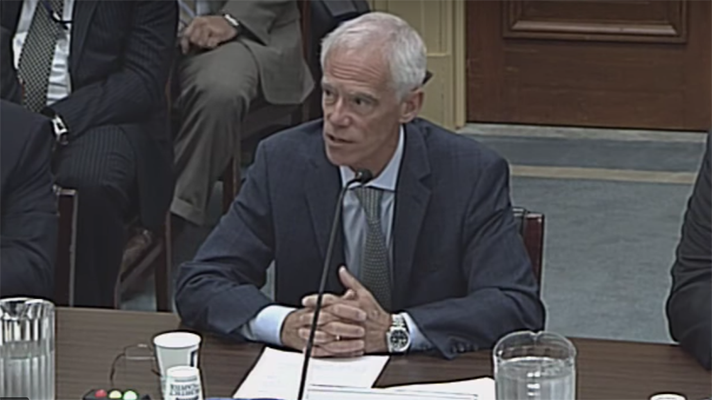 The Senate HELP and House Energy and Committees are highly concerned about the U.S. Department of Health and Human Services' cybersecurity plan, preparedness and the lack of leadership of its Healthcare Cybersecurity and Communications Integration Center -- and is demanding answers from HHS Secretary Alex Azar. The bipartisan letter to Azar outlines a laundry list of issues at HHS when it comes to its security plan. Among them, includes the temporary reassignment of two senior HCCIC officials in charge of the day-to-day operations.