Walter Willett
Allison Aubrey | The Salt |
March 31, 2014
Remember the fat-free boom that swept the country in the 1990s? Yes, we know from the Salt readers who took our informal survey that lots of you tried to follow it. And gave up. Read More »
James Hamblin | The Atlantic |
September 2, 2014
Nutritional disparities between America's rich and poor are growing, despite efforts to provide higher-quality food to people who most need it. So says a large study just released from the Harvard School of Public Health that examined eating habits of 29,124 Americans over the past decade...
Kristin Wartman Lawless | Tonic |
April 19, 2017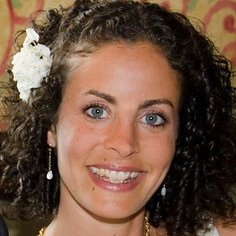 The common-sense wisdom about the most widespread artificial sweetener on the market, aspartame, is that it's perfectly safe. The substance laces more than 6,000 products and is added to diet versions of Coke, Pepsi, Sprite, and Dr. Pepper. It is also sold under the brand names NutraSweet and Equal. It represents a multi-billion-dollar industry. Popular pieces across the internet in recent years have declared that concerns about aspartame are just a bunch of hype. A pediatrician and writer for The New York Times defends aspartame and says he regularly gives it to his kids. Vox dismisses concerns about the sweetener and includes a video about how safe the stuff is...