Vincent Weafer
Press Release | McAfee Labs, Intel Security |
September 14, 2016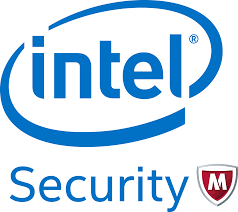 Intel Security today released its McAfee Labs Threats Report: September 2016, which assesses the growing ransomware threat to the healthcare industry; surveys the "who and how" of data loss; explains the practical application of machine learning in cybersecurity; and details the growth of ransomware, mobile malware, macro malware, and other threats in Q2 2016. Following a rash of targeted ransomware attacks upon hospitals in early 2016, Intel Security investigated the attacks, the ransomware networks behind them, and the payment structures enabling cybercriminals to monetize their malicious activity...
Press Release | McAfee Labs, Intel Security |
November 29, 2016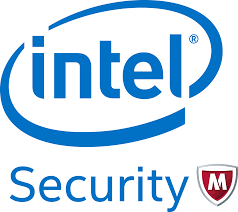 Intel® Security today released its McAfee Labs 2017 Threats Predictions Report, which identifies 14 threat trends to watch in 2017, the most critical developments to watch for in cloud security and the Internet of Things (IoT) security, and the six most difficult-to-solve challenges facing the cybersecurity industry. The report reflects the informed opinions of 31 Intel Security thought leaders. It examines current trends in cybercrime and makes predictions about what the future may hold for organizations working to take advantage of new technologies to both advance their businesses and provide better security protection...