Vera
Fred Pennic | HIT Consultant |
June 16, 2014
An in-depth look at sixteen of the most promising healthcare gamification startups to watch in 2014 and beyond...
Press Release | U.S. Department of Energy, Oak Ridge National Laboratory |
November 4, 2016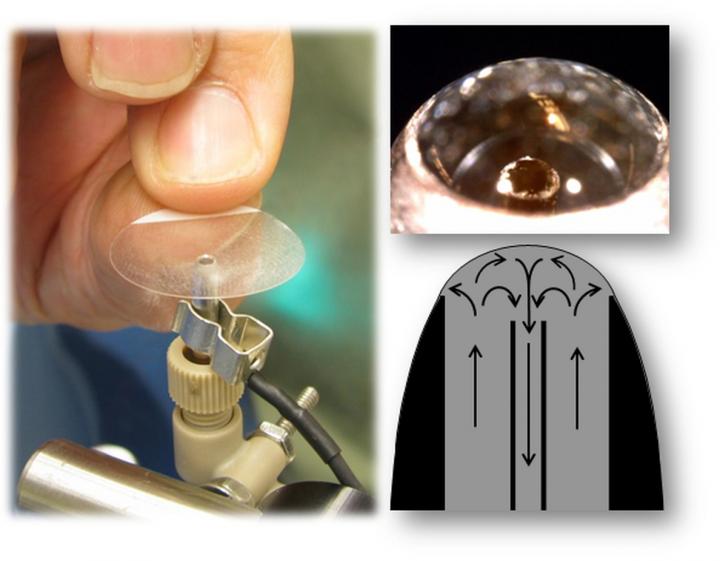 Researchers at the Department of Energy's Oak Ridge National Laboratory have received seven R&D 100 Awards in recognition of their significant advancements in science and technology. The honorees were recognized on Nov. 3 at the 54th annual R&D 100 Conference, sponsored by R&D Magazine. The awards, known as the "Oscars of Invention," honor innovative breakthroughs in materials science, biomedicine, consumer products and more from academia, industry and government-sponsored research agencies. This year's seven honors bring ORNL's total of R&D 100 awards to 200 since their inception in 1963...