U.S. Department of Veteran Affairs (VA)
Press Release | The Sequoia Project |
November 11, 2016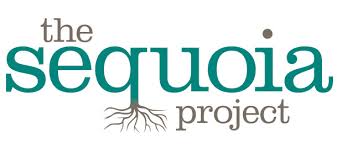 The eHealth Exchange, an initiative of The Sequoia Project, celebrates Veterans Day powering the launch of a Social Security Administration (SSA) and Department of Veteran Affairs (VA) health IT initiative to speed disability determinations for veterans by enabling all Social Security disability case processing sites to receive medical records electronically from all VA facilities. Earlier this year, the Department of Defense's Military Health System (MHS) and the eHealth Exchange expanded cooperation to enable electronic health data sharing for more than 9.4 million active duty service members, veterans, retirees, and families served by the MHS...
Marla Durben Hirsch | Fierce EMR |
September 8, 2014
PwC has joined forces with Medsphere, DSS, Inc. and General Dynamics Information Technology to vie for the coveted U.S. Department of Defense Healthcare Management Systems Modernization (DHMSM) electronic health record contract, and plans to merge "open source" software with commercial applications in its proposal, PwC has announced...
Ana Radelat | Hartford Courant |
September 24, 2014
...Like many returning soldiers and sailors, Melanson suffered from post-traumatic stress disorder. His suicide and the suicides of many veterans like him have alarmed the military and officials at U.S. Department of Veteran Affairs facilities all over the country, who are in a long-standing struggle with the problem...