Tunisia
Press Release | Open Government Partnership |
April 24, 2014
At the Paris Conference on Open Data and Open Government, Minister Marylise Lebranchu today announced that France is to join the Open Government Partnership (OGP). France becomes the 64th country to join OGP, which now represents over 2 billion people around the world.
By Tom Sasse and Anna Scott | July 29, 2016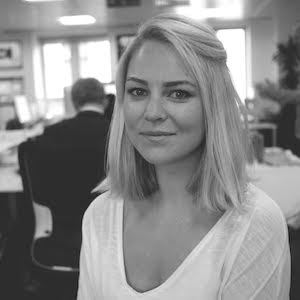 As diverse delegates gather in Cape Town this week for the OGP regional meeting, we reflect on open innovation, ODI projects and promising initiatives in the continent. This week, South Africa hosts the third Open Government Partnership (OGP) Africa Regional Meeting 2016. The two-day event brings together a wide range of delegates from African governments and civil society, startups and international organisations. It offers a platform to share lessons from programmes across the continent, with a particular focus on promoting sustainable development...