transformation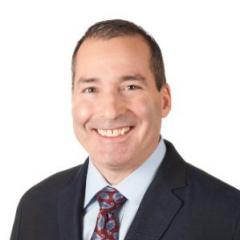 CMS provides funding to the tune of 5 billion dollars per year to support the Medicaid information technology platforms run by the states. In December 2015, CMS issued a final rule, Mechanized Claims Processing and Information Retrieval Systems (90% Federal/10% State), to assist states to update Medicaid Management Information Systems (MMIS) in over 20 states. These changes will allow states to improve customer service and support the dynamic nature of Medicaid eligibility, enrollment, and delivery systems. Also within this rule was language directing the Medicaid Enterprise towards an open, modular architecture.
Staff Writer | Health Data Management |
January 14, 2016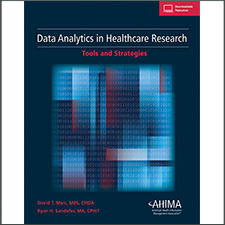 If there were any doubts about the value of data analytics for healthcare organizations to turn data into actionable insights, a new book from the American Health Information Management Association attempts to put those doubts to rest and provide step-by-step instructions for analyzing data and using statistical techniques. The co-authors of the book—David Marc and Ryan Sandefer, faculty members at the College of St. Scholastica in Duluth, Minn.—argue that proficiency in data analytics is increasingly important for all health information managers and health informaticians as the industry embraces quality improvement initiatives...