text and data mining (TDM)
By Timothy Vollmer | May 3, 2016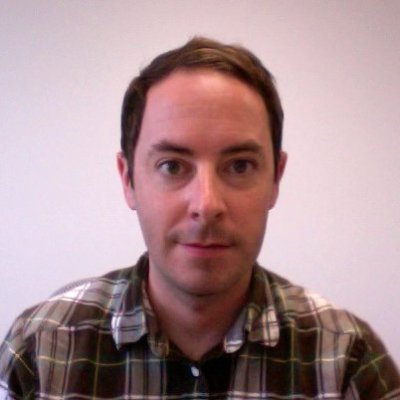 April saw lots of activity on the open science front in the European Union. On April 19, the European Commission officially announced its plans to create an "Open Science Cloud". Accompanying this initiative, the Commission stated it will require that scientific data produced by projects under Horizon 2020 (Europe's €80 billion science funding program) be made openly available by default. Making open data the default will ensure that the scientific community, companies, and the general public can enjoy broad access (and reuse rights) to data generated by European funded scientific projects.
By Ryan Merkley | May 19, 2016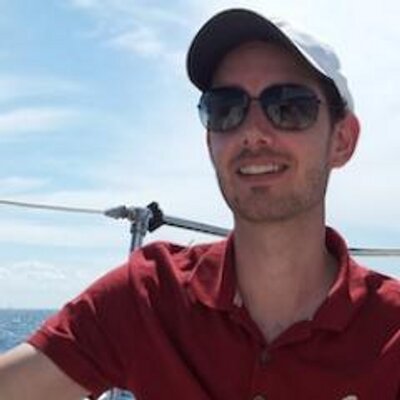 As a community we are capable of working together to achieve greater things. If we marshal our resources to work together, I believe we can unlock the cure for cancer. This is a rare opportunity. We need to change the models and shift our culture towards collaboration. We can't just tweak around the edges — patients and their families can't afford to wait. An alternative system, where all publicly-funded research and data are required to be shared would allow authors to unlock their content and data for re-use with a global audience, and co-operate towards new discoveries and analysis.