St. Maarten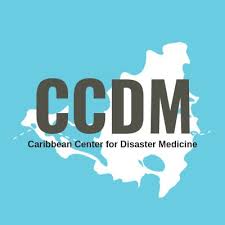 The Caribbean Center for Disaster Medicine (CCDM) is the result of a collaboration between American University of the Caribbean School of Medicine, Harvard Medical Faculty Physicians of Beth Israel Deaconess Medical Center, and the government and community partners in St. Maarten and the Caribbean region. The CCDM is being created as a center of excellence to foster collaboration among professionals responsible for healthcare delivery, disaster preparedness, emergency response, and medical education.
Press Release | Government of Sint Maarten |
August 2, 2019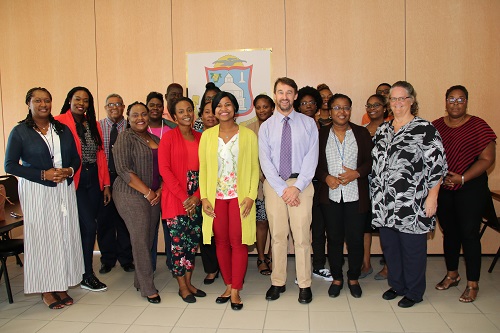 The Government of Sint Maarten is pleased to announce the launch of the Youth Emergency Hero (YEH) program that teaches school students how to prepare themselves, their households and their communities for emergencies and stay safe during disasters. The curriculum is provided by University instructors at the Caribbean Center for Disaster Medicine at the American University of the Caribbean School of Medicine on St. Maarten.
The devastation wrought by powerful hurricanes over the last two years attests to the need to prepare healthcare professionals for emerging crises associated with natural disasters. The International Conference on Disaster Medicine & Hurricane Resiliency brings together physicians, nurses, educators, and other professionals focused on patient care to explore disaster medicine in the context of hurricanes and other severe weather events. Through workshops, plenaries, and panel discussions, attendees will gain essential emergency planning and preparation skills to better understand the role of disaster medicine in effective healthcare management.