Robert Kadlec
David Thornton | Federal News Radio |
June 20, 2018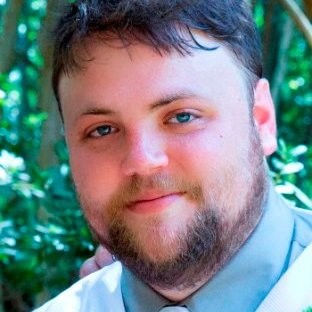 The Health and Human Services Department doesn't want to talk about its Health Cybersecurity and Communications Integration Center. And that's no surprise, since it doesn't seem to know what to do with it, and no one who was responsible for standing it up is involved with it anymore. Lawmakers from the House Committee on Energy and Commerce and the Senate committee on Health, Education, Labor and Pensions sent a letter on June 5 to HHS Secretary Alex Azar pointing out some significant omissions in the department's Cybersecurity Threat Preparedness Report, which the department is required to submit to Congress. The report is supposed to detail HHS' responsibilities and preparedness to deal with cyber threats in health care.
By Robert Kadlec, M.D. | September 18, 2018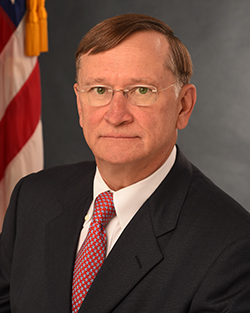 Today, the White House and four federal departments unveiled a comprehensive National Biodefense Strategy to make America safer against modern biological threats to the United States. In the 21st century, biological threats are increasingly complex and dangerous, and that demands that we act with urgency and singular effort to save lives and protect Americans. Whether a natural outbreak, an accidental release, or a deliberate attack, biological threats are among the most serious we face, with the potential for significant health, economic and national security impacts. Therefore, promoting our health security is a national security imperative.
Melanie Evans | The Wall Street Journal |
October 14, 2017
A U.S. government program that sends doctors and nurses to disaster zones says it needs more health-care workers, as relief efforts during this hurricane season are near the end of a second month with no end in sight in Puerto Rico and the U.S. Virgin Islands. The National Disaster Medical System, which recently wrapped up big deployments to hurricane-ravaged areas in Texas and Florida, says it will start recruiting more medical professionals in the next few weeks...