Radboud University Medical Center
Press Release | Beth Israel Deaconess Medical Center |
June 19, 2016
Human and computer analyses together identify cancer with 99.5% accuracy. Pathologists have been largely diagnosing disease the same way for the past 100 years, by manually reviewing images under a microscope. But new work suggests that computers can help doctors improve accuracy and significantly change the way cancer and other diseases are diagnosed. A research team from Beth Israel Deaconess Medical Center (BIDMC) and Harvard Medical School (HMS) recently developed artificial intelligence (AI) methods aimed at training computers to interpret pathology images, with the long-term goal of building AI-powered systems to make pathologic diagnoses more accurate...
Press Release | Salesforce |
September 2, 2015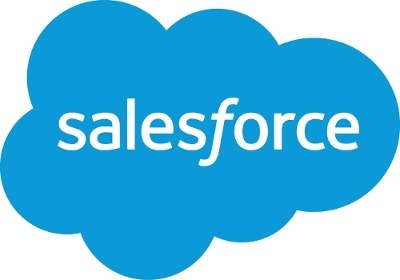 Salesforce...today introduced Salesforce Health Cloud, empowering healthcare providers to go beyond health records and build stronger relationships with patients. Salesforce Health Cloud is a cloud-based patient relationship management solution that enables providers to gain a complete view of the patient with integrated data from electronic medical records (EMRs), wearables and more; make smarter care decisions; engage with patients across their caregiver networks; and manage patient data.