QGIS
By Chris Hermansen | May 20, 2019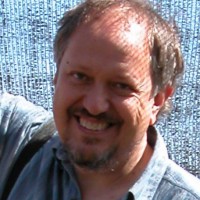 We were able to leverage a number of open source geospatial tools, such as QGIS, GDAL/OGR, and the PostGIS extension to the PostgreSQL open source relational database, in order to control the quality of the geospatial data at hand. These tools also helped us carry out the types of spatial analysis necessary to determine relationships between the various objects of value and, on the one hand, the potential hydropower projects, and on the other, the possible alternative transmission corridors. The key to hydroelectric capacity planning in Chile is the ability to generate the maximum amount of electricity, given certain restrictions, while assuring a fixed level of interaction with objects of value.
In the world of geospatial technology, closed source solutions have been the norm for decades. But the tides are slowly turning as open source GIS software is gaining increasing prominence. Paul Ramsey, senior strategist at the open source company Boundless, is one of the people trying to change that.
By Jeff Macharyas | March 14, 2017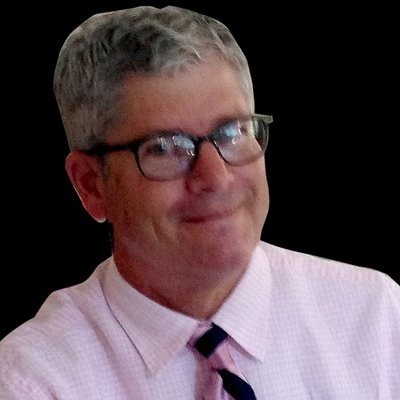 Benjamin Franklin was known to say, "In this world nothing can be said to be certain, except death and taxes." There are open source solutions for completing your taxes, such as Open Tax Solver, but what about the other side of that quote? What does open source have to do with death? It's quite a lively subject, it seems. I know you are just dying to know, so let's dig in. We all experience death and it becomes a long drawn out process of paperwork and burial rituals that we hope doesn't weigh too much on the loved ones we've left behind. The open source community has given this process some thought, not surprisingly. They've lent their mindshare towards rethinking how to deal with that final episode of life. It turns out, not only is open source great in life, but it comes in handy in death, too...