public health officials
By Brett Coughlin | May 24, 2017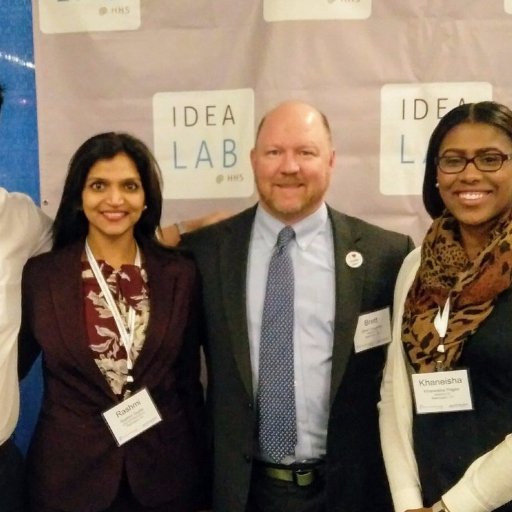 It was a no brainer for the HHS Ventures Fund to include the Centers for Disease Control and Prevention's (CDC) GHOST project in its latest round of funding. There are about 3.5 million Americans infected with Hepatitis C (HCV), which attacks the liver and can lead to cirrhosis and other serious health problems, according to the latest data collected by the CDC. This CDC Ventures team is developing a cloud-based, public health research tool to help state and local health departments more quickly detect and fight the spread of disease. The team calls their system GHOST – Global Hepatitis Outbreak Surveillance Technology...
John Hockenberry | The Takeaway |
November 3, 2015
Last year's Ebola outbreak in West Africa killed more than 11,000 people. The pandemic may be diminished, but public health officials think that another major outbreak of infectious disease is fast-approaching, and they're busy preparing for it. Boston public radio station WGBH recently partnered with The GroundTruth Project and NOVA Next on a series called "Next Outbreak." As part of the series, they reported on an innovative global online monitoring system called HealthMap, which uses the power of the internet and crowdsourcing to detect and track emerging infectious diseases, and also more common ailments like the flu.
Press Release | Indiana University |
April 27, 2015

"An effective, longitudinal medical record is an essential requirement for Ebola treatment and these records can't be carried in and out of infected areas. A networked electronic medical record is essential--and OpenMRS offers a cost-effective, well-tested system that has been deployed in multiple sites in dozens of countries in a sustainable way," said OpenMRS co-founder and project leader Paul Biondich, M.D., a Regenstrief Institute investigator and Indiana University School of Medicine associate professor of pediatrics.