patient record
Press Release | careMESH |
March 14, 2019

careMESH, the only service provider that guarantees 100% digital delivery of protected health information to any clinician nationwide, announced that it has expanded its secure communications capabilities to include a comprehensive referral management module. The built-in workflow tools and convenient administrative Task Manager make it easy for users to create a referral, attach a patient record and other relevant care information, and send it digitally to any other healthcare provider in the country. careMESH customers, including hospitals, large physician groups, Federally Qualified Health Centers (FQHCs) and others, use careMESH to send structured medical records, discharge summaries, secure messages, and other sensitive clinical information.
Press Release | Open Source Health |
November 10, 2015
Open Source Health Inc...is pleased to announce the launch and demo of the myAVA Healthcare platform for personalized and integrative medicine. "The myAVA platform will play a critical role in the management of the PCOS (Polycystic Ovary Syndrome) patients we are onboarding with our partner clinic, Medici Medical in Atlanta, Georgia," says Sonya Satveit CEO and Founder of Open Source Health Inc. "There is no doubt that a personalized and integrative approach is required and we are leading with the application of a scalable, cloud based platform to support this revolution."
Press Release | OpenEMR |
March 26, 2018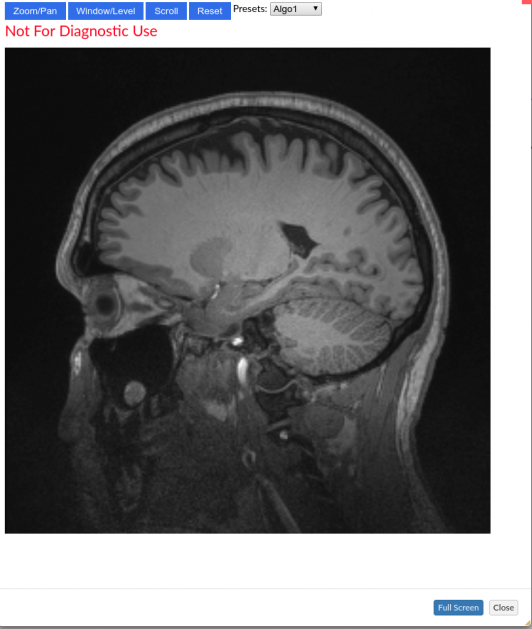 OpenEMR...announces support for a web-based medical image visualizer within a patient record. Digital Imaging and Communications in Medicine (DICOM) is a de-facto standard for storing medical imaging data from MRI, CT, and X-ray systems. It is used in essentially all fields of medicine including radiology, cardiology, oncology, and dentistry and can be found in hospital, clinic, and laboratory settings alike. By using a capable open-source, web-based DICOM image viewer, OpenEMR provides clinicians a quick, secure, and robust view into patient images with windowing, panning, zooming, and filtering support.