patient health information
Molly Bernhart Walker | Fierce Government IT |
September 24, 2014
Government open data initiatives have made patient health information more readily available online through healthdata.gov and third-party sites that pull from public sources. But coherent legal and ethics policies are lagging data innovation, says a paper recently published in the Berkeley Technology Law Journal...
Nicholas Filler | Healthcare IT News |
May 21, 2015
...electronic health records pose interesting problems related to sorting through vast amounts of patient data. This is where open source programming languages come in, and they have the ability to radically change the medical landscape. So why aren't EHRs receiving the same care that patients expect from their doctor? There are a variety of answers, but primarily it comes down to how the software interprets certain types of data within each record. There are a variety of software languages designed to calculate and sort through large amounts of data that have been out for years, and one of the most prominent language is referred to as "R".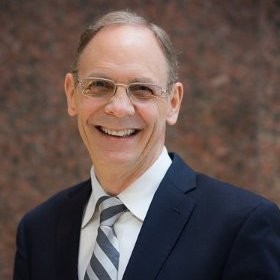 If you want true, robust security, it is increasingly difficult to argue against cloud, given the advancements and growth in major service providers such as Google, Amazon, or Microsoft. No matter how many security staff members or how much cybersecurity experience you have, the major service providers have more. It's no surprise that across industries, investment in cloud computing, storage and infrastructure are predicted to grow at a rate of 17% annually over the next 3 years.[i]