paper medical records
Of the many new APIs announced at WWDC this summer, HealthKit has been particularly thought-provoking for me. At the risk of sounding like that guy, I think I have a somewhat priviledged perspective of HealthKit. There can't be that many former registered nurses who've switched to iOS app development and tried to start a healthcare data company.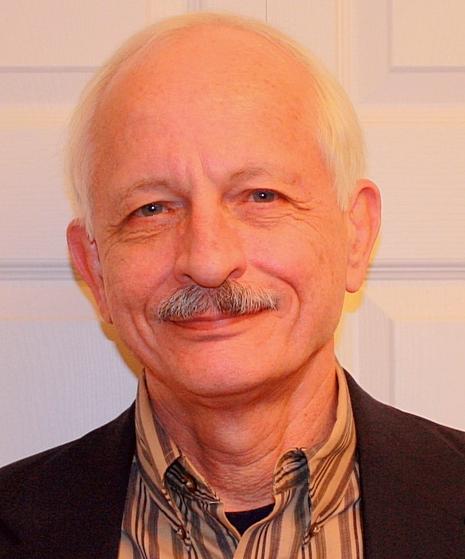 In spite of being very involved in the field of Health Informatics I only recently became aware of VistA for Education (VFE), which has all of the aforementioned attributes of an excellent solution for EHR education purposes. VFE was developed as a result of a grant from the Office of the National Coordinator (ONC) to supplement the ONC Health Information Technology (HIT) curriculum. Electronic health records (EHRs) are more than just the electronic equivalent of paper-based health records. Electronic health data is easier to search, share and archive, compared to paper records. Additionally, EHRs can be embedded with clinical decision support to alert and remind physicians of patient safety and preventive medicine measures.