Pan American Health Organization (PAHO)
Kate Kelland | Reuters |
February 8, 2016
For years the WHO has talked about streamlining its complex structure, governance and financing to make it more efficient. Critics say the organisation needs deep reforms to allow it to show clear leadership in promoting health and to respond decisively to disease emergencies that may span many countries. But progress has been painfully slow...
[Laurie Garrett | Foreign Policy |
September 20, 2019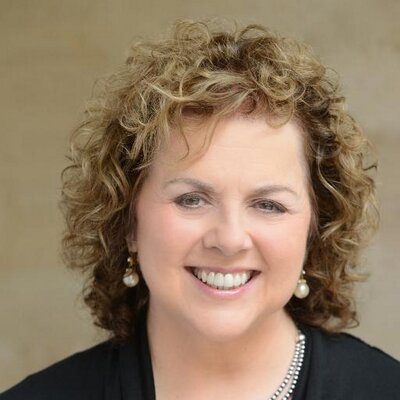 A new independent report compiled at the request of the United Nations secretary-general warns that there is a "very real threat" of a pandemic sweeping the planet, killing up to 80 million people. A deadly pathogen, spread airborne around the world, the report says, could wipe out almost 5 percent of the global economy. And we're not ready. The ominous analysis was compiled by an independent panel, the Global Preparedness Monitoring Board (GPMB), which was assembled last year in response to a request from the office of the U.N. secretary-general, and convened jointly by the World Bank and World Health Organization (WHO). Co-chaired by the former WHO head and former Norwegian Prime Minister Gro Harlem Brundtland and the head of the international Red Cross, Elhadj As Sy, the GPMB commissioned expert studies and issued a scathing attack on the political, financial, and logistical state of pandemic preparedness affairs.
The devastation wrought by powerful hurricanes over the last two years attests to the need to prepare healthcare professionals for emerging crises associated with natural disasters. The International Conference on Disaster Medicine & Hurricane Resiliency brings together physicians, nurses, educators, and other professionals focused on patient care to explore disaster medicine in the context of hurricanes and other severe weather events. Through workshops, plenaries, and panel discussions, attendees will gain essential emergency planning and preparation skills to better understand the role of disaster medicine in effective healthcare management.