Open Source Matters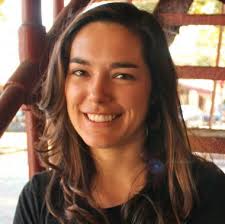 The Python Software Foundation's (PSF) Director Carol Willing is ready for the Grace Hopper Celebration of Women conference to start on October 14. One of the many highlights of her week will most definitely be the Open Source Day Codeathon, where some attendees will be making their very first contributions to open source. Carol will be mentoring coders for OpenHatch and the Systers' Volunteer Management System. OpenHatch matches people with projects, and Systers is the largest tech forum for women in the world. Learn more about these projects, and the PSF's role at Grace Hopper this year, in this interview.
DJ Walker-Morgan | The H (h-online.com) |
February 6, 2012
Open Source Initiative (OSI) board member Simon Phipps has announced a group of affiliate organisations who will be providing advice to the OSI as it reforms itself from a self appointed board-based organisation eventually to a member-based organisation.