Nithya Ruff
By Nithya Ruff | December 22, 2016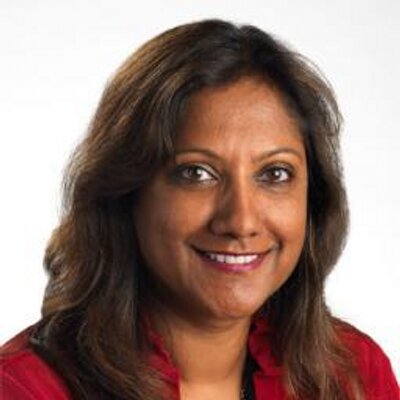 If software is pervasive, shouldn't the people building it be from everywhere and represent different voices? The broadly accepted answer is yes, that we need a diverse set of developers and technologists to build the new digital world. Further, when you look at communities that thrive, they are those that evolve and grow and bring in new voices and perspectives. Because much of the software innovation happening today involves open source software, the open source community can be an entry point for new people in technology roles. This means that the open source community must evolve to stay relevant...
By Nithya A. Ruff | August 12, 2016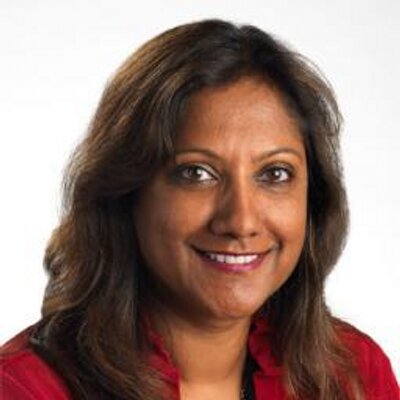 In 1998, I was part of SGI when we started moving to open source and open standards, after having been a long-time proprietary company. Since then, other companies also have moved rapidly to working with open source, and the use and adoption of open source technologies has skyrocketed over the past few years. Today company involvement in open source technologies is fairly mature and can be seen in the following trends...