network security
Sara Heath | EHR Intelligence |
August 10, 2016

New data from MGMA shows that increasing health IT and EHR investments are running up major practice costs. Health IT and EHR investments are costing physician-owned multispecialty practices thousands of dollars per physician, according to a new report from the Medical Group Management Association (MGMA). The 2016 MGMA Cost and Revenue Report shows that health technologies such as EHRs ran physician practices up to $32,500 per physician in 2015...
Garance Burke and Jonathan Fahey | Phys.org |
December 21, 2015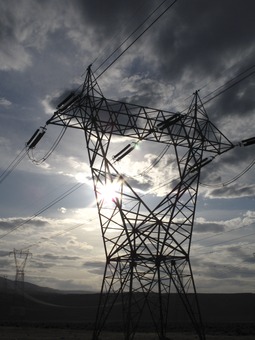 Security researcher Brian Wallace was on the trail of hackers who had snatched a California university's housing files when he stumbled into a larger nightmare: Cyberattackers had opened a pathway into the networks running the United States power grid. Digital clues pointed to Iranian hackers. And Wallace found that they had already taken passwords, as well as engineering drawings of dozens of power plants, at least one with the title "Mission Critical." The drawings were so detailed that experts say skilled attackers could have used them, along with other tools and malicious code, to knock out electricity flowing to millions of homes...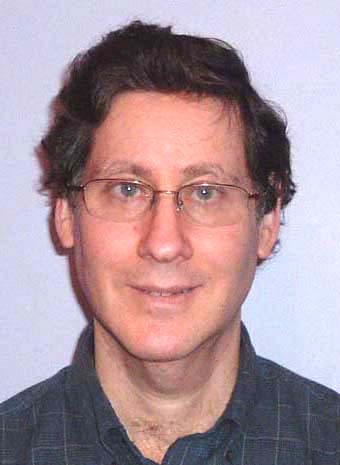 After a short period of excitement and rosy prospects in the movement we've come to call the Internet of Things (IoT), designers are coming to realize that it will survive or implode around the twin issues of security and user control: a few electrical failures could scare people away for decades, while a nagging sense that someone is exploiting our data without our consent could sour our enthusiasm. Early indicators already point to a heightened level of scrutiny — Senator Ed Markey's office, for example, recently put the automobile industry under the microscope for computer and network security. Read More »