National Toxicology Program (NTP)
Josh Harkinson | Mother Jones |
May 27, 2016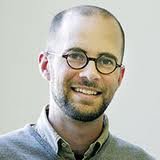 It's the moment we've all been dreading. Initial findings from a massive federal study, released on Thursday, suggest that radio-frequency (RF) radiation, the type emitted by cellphones, can cause cancer. The findings from a $25 million study, conducted over two and a half years by the National Toxicology Program (NTP), showed that male rats exposed to two types of RF radiation were significantly more likely than unexposed rats to develop a type of brain cancer called a glioma, and also had a higher chance of developing the rare, malignant form of tumor known as a schwannoma of the heart. The effect was not seen in females...
Kristin Wartman Lawless | Tonic |
April 19, 2017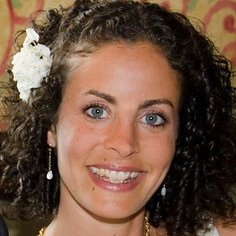 The common-sense wisdom about the most widespread artificial sweetener on the market, aspartame, is that it's perfectly safe. The substance laces more than 6,000 products and is added to diet versions of Coke, Pepsi, Sprite, and Dr. Pepper. It is also sold under the brand names NutraSweet and Equal. It represents a multi-billion-dollar industry. Popular pieces across the internet in recent years have declared that concerns about aspartame are just a bunch of hype. A pediatrician and writer for The New York Times defends aspartame and says he regularly gives it to his kids. Vox dismisses concerns about the sweetener and includes a video about how safe the stuff is...