National Public Radio (NPR)
Sheera Frenkel | Buzz Feed |
April 23, 2014
Reported cases of MERS have surged in Saudi Arabia in 2014 and no one seems to know why.
William Tate | American Thinker |
March 2, 2016
A thorough repudiation of the (un-)Affordable Care Act comes from, of all places, state-run National Public Radio. Timed to be buried by Super Tuesday coverage, NPR this week released a new study that indicates that Obamacare has failed on almost all levels. The poll, by NPR, the Robert Wood Johnson Foundation, and the Harvard T.H. Chan School of Public Health, shows that three quarters of Americans think health care in their state has not improved under Obamacare...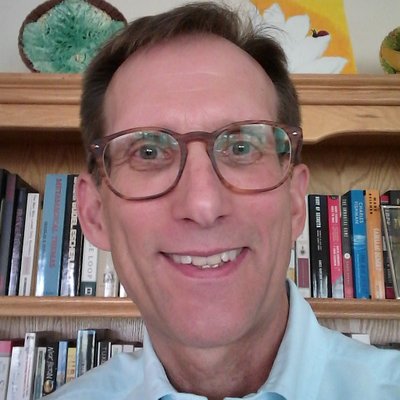 We are, it appears, shocked -- shocked! -- that there are "surprise" bills in healthcare. That is, bills from out-of-network healthcare professionals, even when patients thought they were going to in-network professionals/facilities. The problem is bad enough that even our deeply divided Congress has bipartisan agreement that it should act (although whether it will, of course, remains to be seen). Of course, surprise billing shouldn't come as a surprise to anyone who knows much about healthcare; it is more of a symptom of problems with our healthcare system than a problem itself. Kaiser Health News/NPR deserve much credit for getting more attention for the issue, with their Bill of the Month crowdsourced investigation.