National Institutes of Health
Roni Jacobson | Scientific American |
October 21, 2015
The latest study, published in the Journal of Clinical Epidemiology, which evaluated 185 meta-analyses, found that one third of them were written by pharma industry employees. "We knew that the industry would fund studies to promote its products, but it's very different to fund meta-analyses," which "have traditionally been a bulwark of evidence-based medicine," says John Ioannidis, an epidemiologist at Stanford University School of Medicine and co-author of the study. "It's really amazing that there is such a massive influx of influence in this field."
Press Release | Open Science Prize, Wellcome, Howard Hughes Medical Institute , National Institutes of Health |
February 28, 2017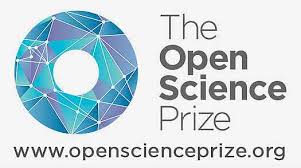 A prototype online platform that uses real-time visualization and viral genome data to track the spread of global pathogens such as Zika and Ebola is the grand prize winner of the Open Science Prize. The international team competition is an initiative by the National Institutes of Health, in collaboration with the Wellcome Trust and the Howard Hughes Medical Institute (HHMI). The winning team, Real-time Evolutionary Tracking for Pathogen Surveillance and Epidemiological Investigation, created its nextstrain.org prototype to pool data from researchers across the globe, perform rapid phylogenetic analysis, and post the results on the platform's website...
Press Release | Georgia Institute of Technology |
November 6, 2018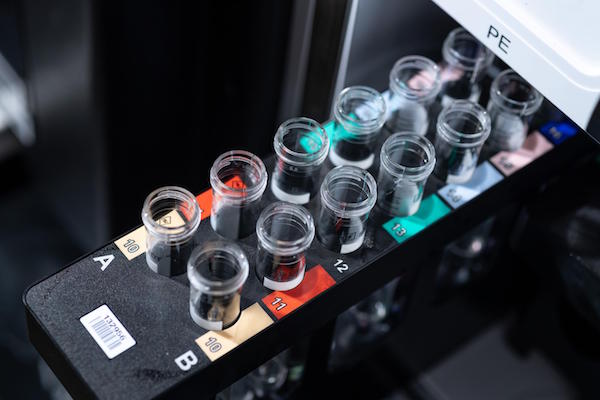 The selection of a first-line chemotherapy drug to treat many types of cancer is often a clear-cut decision governed by standard-of-care protocols, but what drug should be used next if the first one fails? That's where Georgia Institute of Technology researchers believe their new open source decision support tool could come in. Using machine learning to analyze RNA expression tied to information about patient outcomes with specific drugs, the open source tool could help clinicians chose the chemotherapy drug most likely to attack the disease in individual patients. In a study using RNA analysis data from 152 patient records, the system predicted the chemotherapy drug that had provided the best outcome 80 percent of the time.