Milken Institute
Press Release | GWU Milken Institute School of Public Health |
August 28, 2018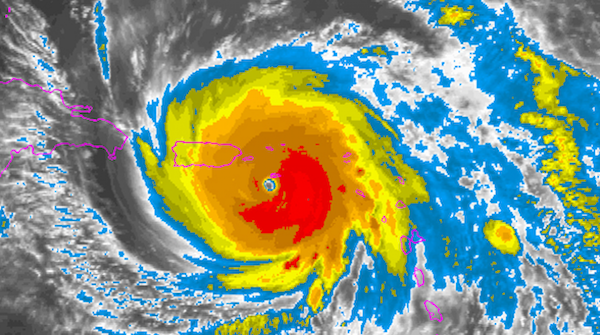 In an independent report published today, researchers at the George Washington University Milken Institute School of Public Health (GW Milken Institute SPH) estimated there were 2,975 excess deaths in Puerto Rico due to Hurricane Maria from September 2017 through the end of February 2018. The researchers also identified gaps in the death certification and public communication processes and went on to make recommendations that will help prepare Puerto Rico for future hurricanes and other natural disasters.
Press Release | Tata Trusts, Open Source Pharma Foundation |
September 29, 2015
Seeking to create a world of affordable medicine for all, Tata Trusts has announced their support for the creation of the Open Source Pharma Foundation (OSPF) at OSP2, the 2nd Annual Global Open Source Pharma conference. Held at Castle Rauischholzhausen in Germany on Sept 01 to 03, 2015, the OSP conference brought together researchers, NGOs, industry professionals, philanthropists and entrepreneurs...Open Source Pharma (OSP) is a concept inspired by the Linux model of operation. Adapted to tackling important public health challenges, it hopes to catalyze radical change in the way we do medical R&D and deliver better and more affordable innovation quicker and cheaper to patients.
Nicolette Louissaint | The Hill |
September 7, 2018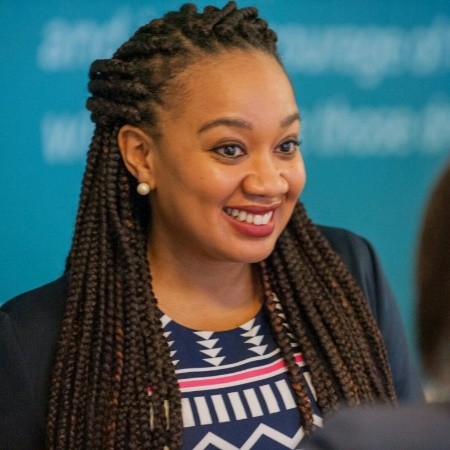 The recently released report from the Milken Institute is perhaps the strongest rebuke to date on the impact of Hurricane Maria during the 2017 hurricane season. The report notes nearly 3,000 people have died in Puerto Rico because of the storm. These numbers provide a more accurate depiction of the devastation and lives lost in Puerto Rico. While sad and troubling, it is important to call out that these updated numbers do not even account for the death toll in the U.S. Virgin Islands.