medical providers
Press Release | ZH Healthcare |
May 28, 2015
H Healthcare (ZH), a leading provider of Health IT solutions, announced today that it is releasing BlueEHS, the Electronic Health Solution, on the Amazon AWS platform as an Amazon Machine Image for the benefit of all AWS users worldwide. ZH Healthcare is the developer of BlueEHS, a first of its kind, Freemium, SaaS, Electronic Health Solution (EHS). BlueEHS offers a customizable Electronic Health Records (EHR) with an integrated practice management system (PMS), e-Rx, lab interfaces, a telemedicine-enabled comprehensive patient portal, and more.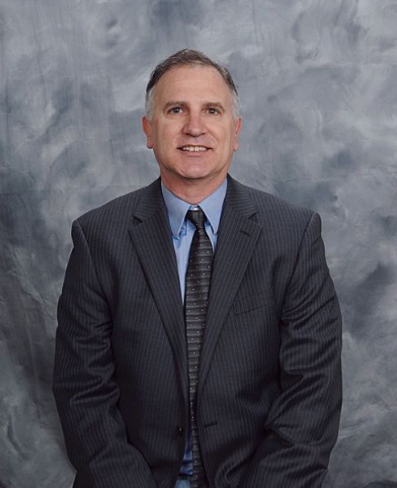 Health information technology (HIT) has become the hottest political issue in Washington. The healthcare industry in the United States is facing a crisis as medical facilities have spent hundreds of billions of dollars implementing electronic health record (EHR) systems, yet patients and the physicians and nurses that care for them are seeing few benefits. Congress has been holding hearings focused on detailing the problems and trying to write legislation that will provide a solution to the crisis. The HIT interoperability bill drafted by Rep. Michael C. Burgess (R-TX) is one example. These are welcome first steps. However, none of the bills currently before Congress, and none of the hearings, are addressing the two most important issues facing medical providers today. These are lack of EHR usability, and the inability to have a patients' entire medical record at the point of care.
Press Release | Open Source Health, The DocGraph Journal |
January 12, 2015
Open Source Health Inc. (OSH), a cloud based integrative healthcare platform that puts control into the hands of women to educate, advocate and collaborate on their own healthcare is pleased to announce its partnership with The DocGraph Journal DocGraphan open source big data project that has identified all medical providers in the USA.