Medicaid Management Information Systems (MMIS)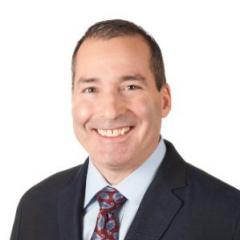 CMS provides funding to the tune of 5 billion dollars per year to support the Medicaid information technology platforms run by the states. In December 2015, CMS issued a final rule, Mechanized Claims Processing and Information Retrieval Systems (90% Federal/10% State), to assist states to update Medicaid Management Information Systems (MMIS) in over 20 states. These changes will allow states to improve customer service and support the dynamic nature of Medicaid eligibility, enrollment, and delivery systems. Also within this rule was language directing the Medicaid Enterprise towards an open, modular architecture.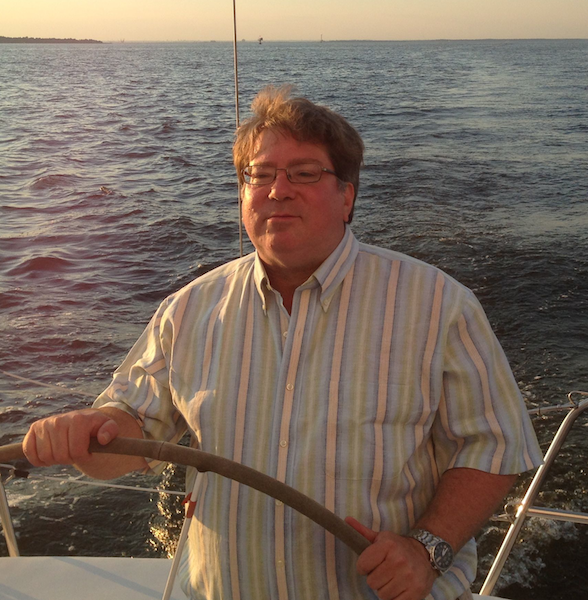 After more than 40 years of relying on monolithic mainframe platforms to administer its services, the Centers for Medicare & Medicaid Services (CMS) has embraced a new modular, open and agile approach to Medicaid health information technology for the Federal government and States. In many ways, this is the best of what open source advocates and technology innovators could have hoped for when it comes to open source policy from a government agency. According to Andrew Slavitt, Acting Administrator of CMS, the agency will spend more than $5 billion a year to fund this transformation.
Anthony Brino | Government Health IT |
July 24, 2013
Many state agencies have been modernizing their IT systems in the past decade, or are in the process of doing so — especially in health and human services. Read More »