Mechanical Turk
Casey Ross | STAT |
September 5, 2017
It was an audacious undertaking, even for one of the most storied American companies: With a single machine, IBM would tackle humanity's most vexing diseases and revolutionize medicine. Breathlessly promoting its signature brand — Watson — IBM sought to capture the world's imagination, and it quickly zeroed in on a high-profile target: cancer. But three years after IBM began selling Watson to recommend the best cancer treatments to doctors around the world, a STAT investigation has found that the supercomputer isn't living up to the lofty expectations IBM created for it. It is still struggling with the basic step of learning about different forms of cancer...
By Grant Ingersoll | October 31, 2016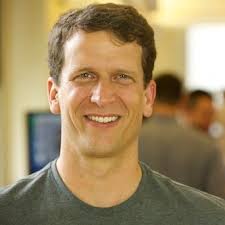 Whether it's Google's headline-grabbing DeepMind AlphaGo victory, or Apple's weaving of "using deep neural network technology" into iOS 10, deep learning and artificial intelligence are all the rage these days, promising to take applications to new heights in how they interact with us mere mortals. To go deeper (yes, I went there) on the subject, I reached out to the team at the deep learning-focused company Skymind, creators of Deep Learning For Java (DL4J), and authors of the recently released O'Reilly book Deep Learning: A Practitioner's Approach, Josh Patterson and Adam Gibson...