Matthew King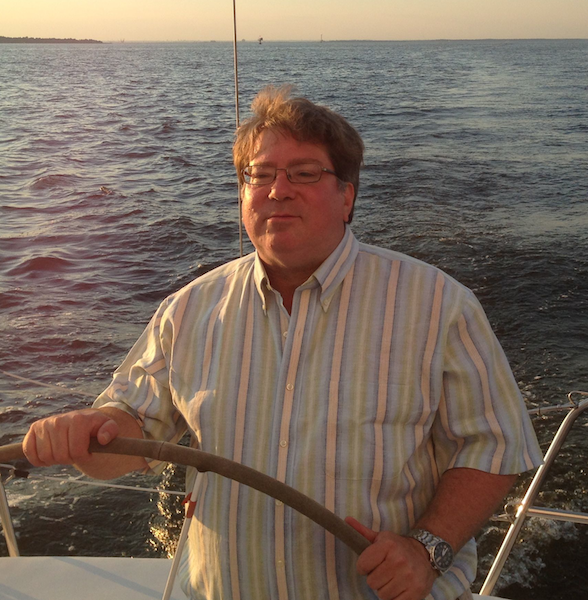 One of most exciting presentations at the VistaEXPO 2011 conference was given by Robert Wentz, Hospital Administrator and CEO of Oroville Hospital, a regional hospital in the beautiful mountains of Northern California. Oroville Hospital has achieved a whole series of milestones in close partnership with the VistA community. These range from a full implementation of VistA in the hospital and most of its 20 clinics, to the achievement of full meaningful use certification.
Posted November 20, 2011 - 1:53pm by Roger A. Maduro
The VistA community is holding its 31st VistA Community Meeting at George Mason University in Fairfax, Virginia. The meeting is going to be addressed by a wide range of speakers, from current and former top officials of the US Department of Veterans Affairs (VA), to leading innovators for the Vista and RPMS EHRs. The goal of these meetings is to create a collaborative conference where VistA Community can network and collaborate, i.e., to share ideas and work, with the objective of moving VistA & the VistA community forward.
The VistA community will be gathering at George Mason University (GMU) for the 33 VistA Community Meeting (VCM). Major topics of discussion at this conference will be the advances made by the U.S. Department of Veterans Affairs in incorporating open source contributions to VistA and well as collaborating with the VistA community. Representatives from the Kingdom of Jordan will provide details of their national VistA deployment. There will also be presentations on new capabilities for VistA, the enterprise Health Management Platform (eHMP), a new release of DSS Inc's vxVistA, and improvements to several toolsets including EWD, VistA js, and RxNorm.