Maggie Fox
Maggie Fox | NBC News |
October 28, 2015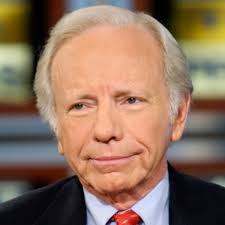 It's a scary scenario: A genetically engineered Nipah virus is sprayed into the air during a July 4th celebration in Washington, D.C., and across the country, killing more than 6,000 people. A badly prepared United States does almost nothing at first, and people die as officials scramble to get a grip on what happened...
Maggie Fox | NBC News |
May 1, 2017
The U.S. government is slacking off on preparing for the next big pandemic or biological terrorism attack and is not only endangering its citizens but also missing out on a great opportunity to score political points, experts said Monday. Protecting the United States from the next pandemic of killer flu, or from a bioterrorist strike, is something Republicans and Democrats can easily agree on, a top congressional appropriator told a biodefense panel...