M language
How the economics of open source make sense for large scale, national healthcare infrastructure projects. A recent study published by the Journal of the American Medical Informatics Association, examined "the use of open source electronic health records within the federal safety net."
There is much widely publicised interest from NHS England in encouraging the development and implementation of open-source software in the National Health System (NHS) with the debate raging in a number of forums, notably on EHI where this article and the comments it has generated are vital reading for anyone interested in this issue. This debate has been fueled by the availability of NHS England's £260 million Technology Fund which is actively soliciting open source projects include bids to implement an NHS VistA... Read More »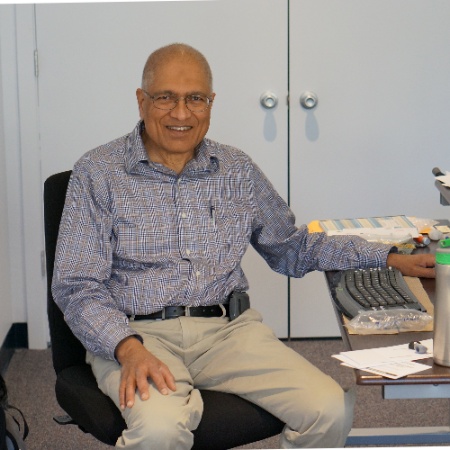 In computing, the term legacy system has come to mean an application or a technology originally crafted decades ago, one important to the success of an enterprise, and which at least some people consider obsolete. But age alone does not make something obsolete – we still read and appreciate Shakespeare a half-millenium after his death, and paper clips from over 100 years ago are still familiar to us today, We must recognize that software is also part of our technical and cultural heritage (see Software Heritage). As in much else in our daily lives, legacy and heritage are intertwined.