LibreOffice Writer
By Aaron Cocker | July 20, 2017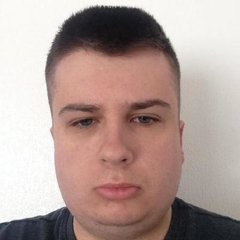 I've used Linux now for 3 1/2 years, which to me is a substantial period of time. In that time, I have gone from only using LibreOffice to expanding into a purely Linux and open source workflow. I have built my workflow around only using open source software if at all possible, although I am required to use a couple of proprietary tools sparingly. I'd like to share my own philosophy regarding open source. I was first introduced to Linux by my programming teacher; he is a passionate believer in FLOSS and he converted me. I have a passionate belief in the technical superiority of open source tools over proprietary ones because they allow me the freedom to use them however I wish...
By D Ruth Bavousett | October 16, 2016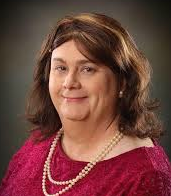 A couple of years ago, when I started tinkering with long-form fiction writing, I attended some events for National Novel Writing Month, or NaNoWriMo. Among the attendees there was a lot of talk of using Scrivener as a tool for organizing your writing, and as a place to keep your details. I looked into it, but it was kind of pricey—and the license was such that to use it on my Windows PC and my MacBook, I'd need to buy it twice, which did not appeal to me at all. So I muddled along for a year or so, starting my novel with a pair of LibreOffice Writer documents: one for the novel, and one for my notes on people, places and things, along with some ASCII sketches and a folder full of pictures and scans of drawings I'd made...