LabLynx
Press Release | MarketsandMarkets |
December 7, 2016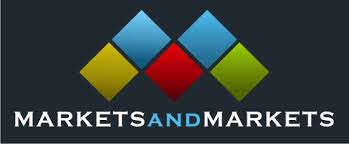 The report "Lab Informatics Market by Product (CDS, EDC, LES, ECM, ELN, LIMS, SDMS), Component (Software, Services), Delivery (On-Premise, Hosted, Cloud) & Industry (CROs, Pharma, Biotechnology, Chemical, Petrochemical, F&B, Agriculture, Oil, Gas) - Forecasts to 2021", The global laboratory informatics market is expected to reach USD 2.97 Billion by 2021 from an estimated value of USD 2.20 Billion in 2016, growing at a CAGR of 6.2% during the forecast period...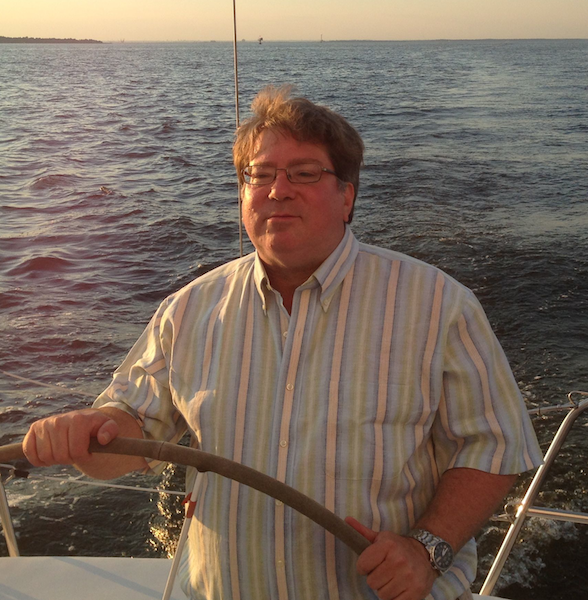 The 2015 OSEHRA Open Source Summit is opening in two days with a panel addressing the need for the open health community to join forces and work together to change the current health IT paradigm from expensive and outdated pre-internet mainframe solutions to innovative open solutions. The panel brings together six leaders from diverse open health communities and technologies to discuss how the community can join forces. I have the honor of being the moderator of the panel. The speakers for the Open Health panel are...
The Open Source Electronic Health Record Alliance (OSEHRA) is pleased to announce that registration for its 2015 Open Source Summit: Community-Powered Healthcare IT Solutions, to occur July 29-31 at the Bethesda North Marriott Hotel and Conference Center, is now available. "In its fourth year, we are delighted that our annual Summit has grown exponentially in both size and significance," said Dr. Seong Ki Mun, President of OSEHRA. "With an impressive technical program, respected plenary speakers, and unfettered access to open source leaders, the 2015 Summit is certain to draw a diverse and enthusiastic community of participants.